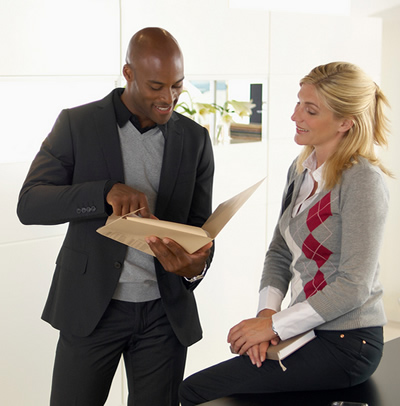 Blue Gate was founded in early 2012. Since our inception, our growth has been based on continually satisfying our wide ranging clients who include International NGOs based in Nairobi, Government agencies, Corporate organizations, SMEs, Schools etc.
Our founders have spent more than a decade working in well established organizations and software houses in varied roles including: Systems Administration, IT Training, Software Development, Web Design, IT Management and IT Customer Service etc.
It is this unique background that led to the formation of our company with a firm commitment to offer enterprise class IT services to organizations at affordable prices.
What sets us apart however is our process: We collaborate with our clients to help them realise their visions and create tangible value.
We have deep experience in various IT roles notably:

Web Design and Development
Outsourced IT Services :-
1.Full Management of IT for organisation
2.Preventive Management
Procurement of ICT equipment:-
1.Kaspersky
2.IBM
3.Lenovo
4.Netgear
5.Google Apps for Business
6.websiterecruitment.com
IT Infrastructure Services:-
1.Network Architecture & structured Cabling
2.Firewall supply and implementation
Corporate IT Training Services:-
1. IT proficiency
2.Email Software Productivity,ideal for counties` staff etc
3.New corporate Systems eg. Procurement,HR, Finance system etc.