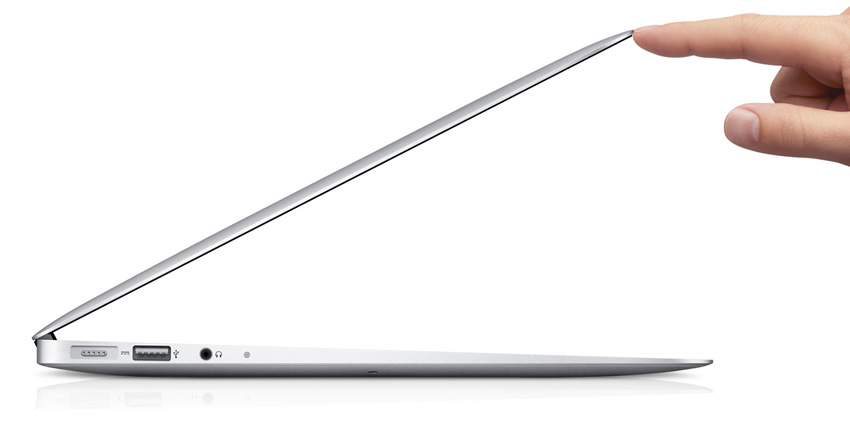 We are official resellers for the following global IT brands:-

IBM
Google Apps
HP
Microsoft
Kaspersky AntiVirus
Others
In a nutshell, we are able to deliver most IT Equipment you may need.
As a value addition, we do not simply push boxes but try to work closely with you to procure products best suited to your needs. We offer very competitive pricing for our products!