IT Training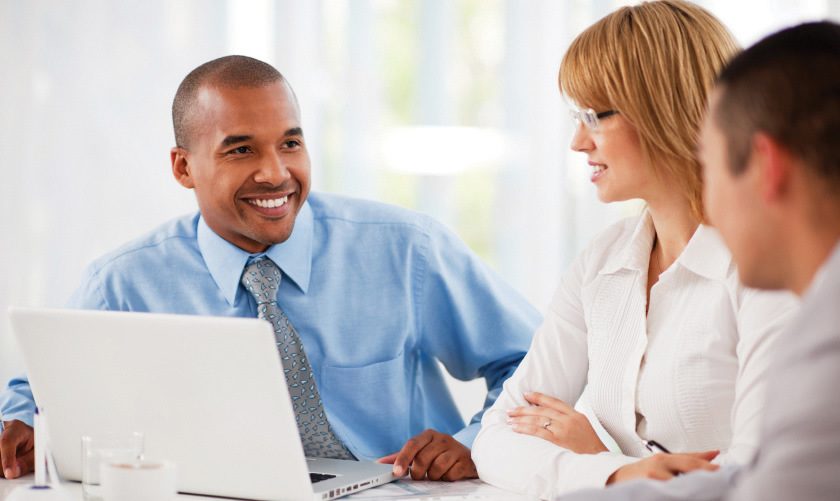 Training is in our DNA. We have great passion for offering training to equip users to get the most out of IT technologies in alignment to our corporate Mission.
We have expertise providing ICT Training services to end users on productivity applications such the MS Office suite among other applications.
Our training process involves undertaking a skills assessment and then customizing our training to suit the requirements. For instance, we are able to provide training to Finance Departments on Advanced MS Excel skills, Database Management skills using MS Access and MS PowerPoint skills for Management, Marketing and Sales teams.