Websites and Web Development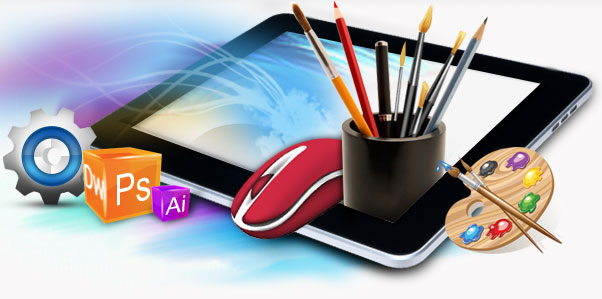 We are very passionate and skilled on Web Development and are capable of developing top-notch corporate websites that project a professional image for your organization.
Our Web Developers have over 10 years experience in building websites and web applications, we have the expertise to develop highly professional and interactive web properties for your organization as required.
We work with you to come up with content, concepts to build beautiful and highly functional websites.
Some websites we have done include:-